Welcome to UltraStrands® Training Academy
Partner with us today, start a hair loss service and provide hair loss
solutions to clients using our revolutionary hair integration methods and systems. 
This website is for salons wanting to sign up for our online or 'in person' training.

Looking for general information on UltraStrands? please click here


Ultrastrands® create bespoke hair integration systems that blend seamlessly with natural hair to add instant volume. We provide hair loss solutions for men and women and our mission is to empower individuals to feel confident about their hair so they can live life to the fullest.

We provide hair loss solutions for men and women with fine and thinning hair, pattern baldness or alopecia.  

UltraStrands® is light, breathable, and versatile and ensures an entirely natural look and feel for the wearer. Hair can be washed, coloured and scalp treated whilst installed and systems are available in a variety of custom colours, lengths and textures. 

Demand for UltraStrands® across the UK is increasing as salons seek to diversify and provide innovative hair loss solutions for their clients. To date, we have trained and partnered with over 80 salons who are installing and maintaining our solutions to hundreds of clients each year.  

Our bespoke training continues to receive plaudits from participants thanks to its mix of informative and practical elements and expert delivery. On completion, participants are issued with a certificate and the salon subsequently becomes an approved salon where UltraStrands® hair integration systems can be purchased, installed and maintained. 

You may currently work with alternative products or be considering adding hair loss solutions to your existing services. Either way, we would encourage you to enquire about our 'in person' training that will allow you to sell, install and maintain UltraStrands® hair integration systems whilst also creating a new dimension to your business.

Training Packages 

Silver
This course is ideal for salons already working with clients struggling with hair loss. 

Our on-line 'on demand' training programme provides all the information you require to begin installation and maintenance of UltraStrands® hair integration systems. On completion, participants will be able to provide UltraStrands® consultations and services for fine and thinning hair only.  


Gold
This course is ideal for salons who wish to use the full range of UltraStrands® products or prefer in-person training.


This includes the silver package PLUS an UltraStrands® Approved Trainer attending your salon or training centre to deliver a comprehensive programme. This focuses on UltraStrands® solutions for pattern baldness and alopecia, as well as how to grow your UltraStrands® business.




Platinum (min two people) 

This offers outstanding value and is intended for larger salons requiring multiple people to be trained. Participants will receive the gold (in person) training package. 



What to expect at our training? 

UltraStrands 'Custom' Hair Volumisers 
Practicing on our UltraStrands® 'custom' volumiser, you will learn all the techniques required to install and maintain UltraStrands® custom hair integration system. (Custom volumisers are used for clients with fine and thinning hair and/ or mild forms of frontal fibrosing alopecia).  
 
UltraStrands 'Bespoke' Designs 
Learn how to design 'bespoke' UltraStrands® solutions (bespoke systems are created for clients seeking a solution that fits flawlessly and is intended for clients with more severe forms of hair loss). In addition, you will learn how to design varies types of UltraStrands® systems plus simple toppers and wigs.

You will also receive: 

Lifetime access to our online training platform and technician members area  

Dedicated start up support

Free listing on our website 

Discounted refresher training

Access to mentorship program



Natural & Healthy Solutions for the following conditions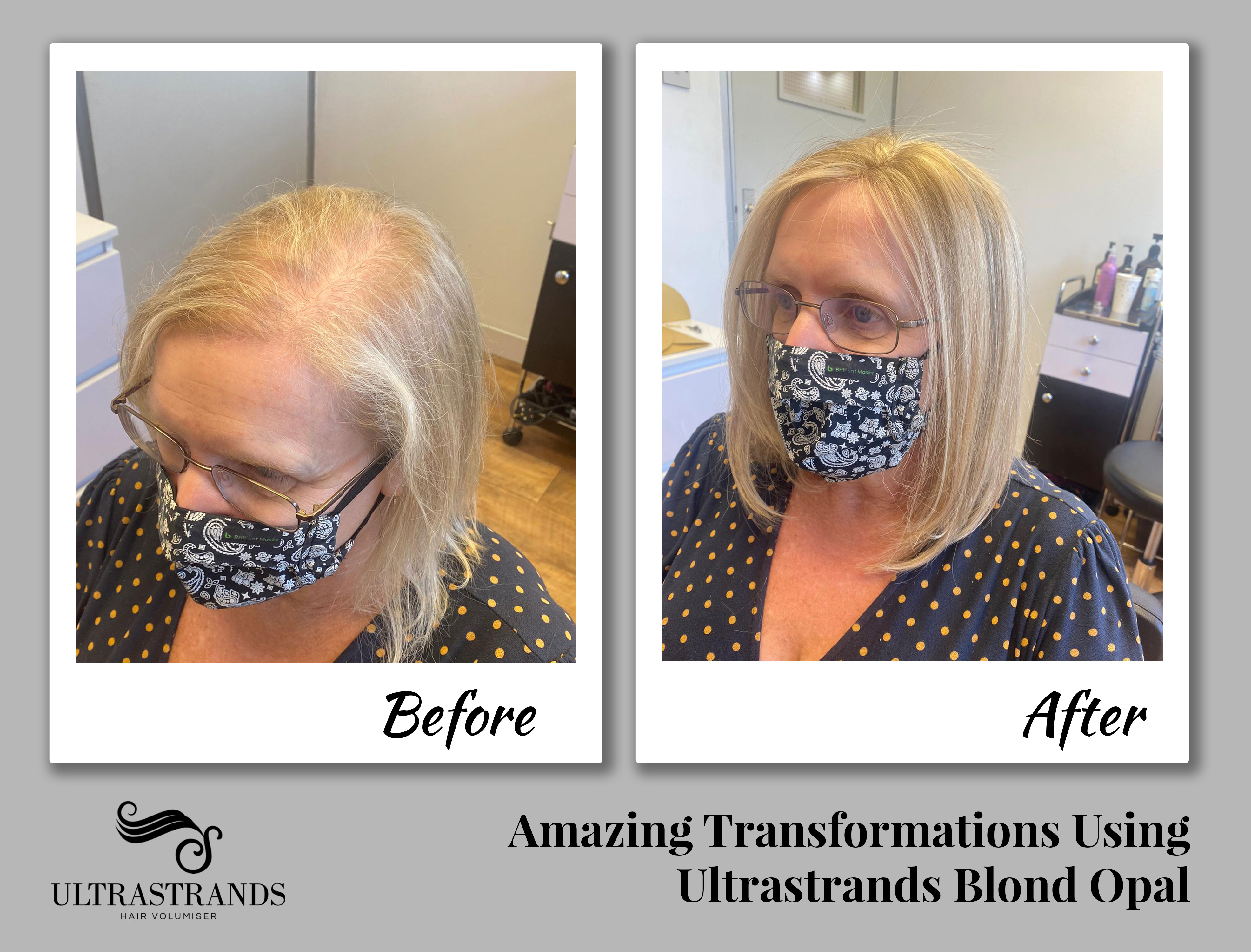 General Thin/Fine Hair

The emotional burden of fine and thinning hair can affect self confidence and self-esteem. When speaking to our clients about this, many had resorted to hair extensions, however, acknowledged that this failed to address their primary issue since fine hair is generally too weak to support the weight of hair extensions and in many cases resulted in hair breakage.
UltraStrands® is uniquely positioned to comfortably meet the needs of individuals requiring added volume which looks and feels entirely natural.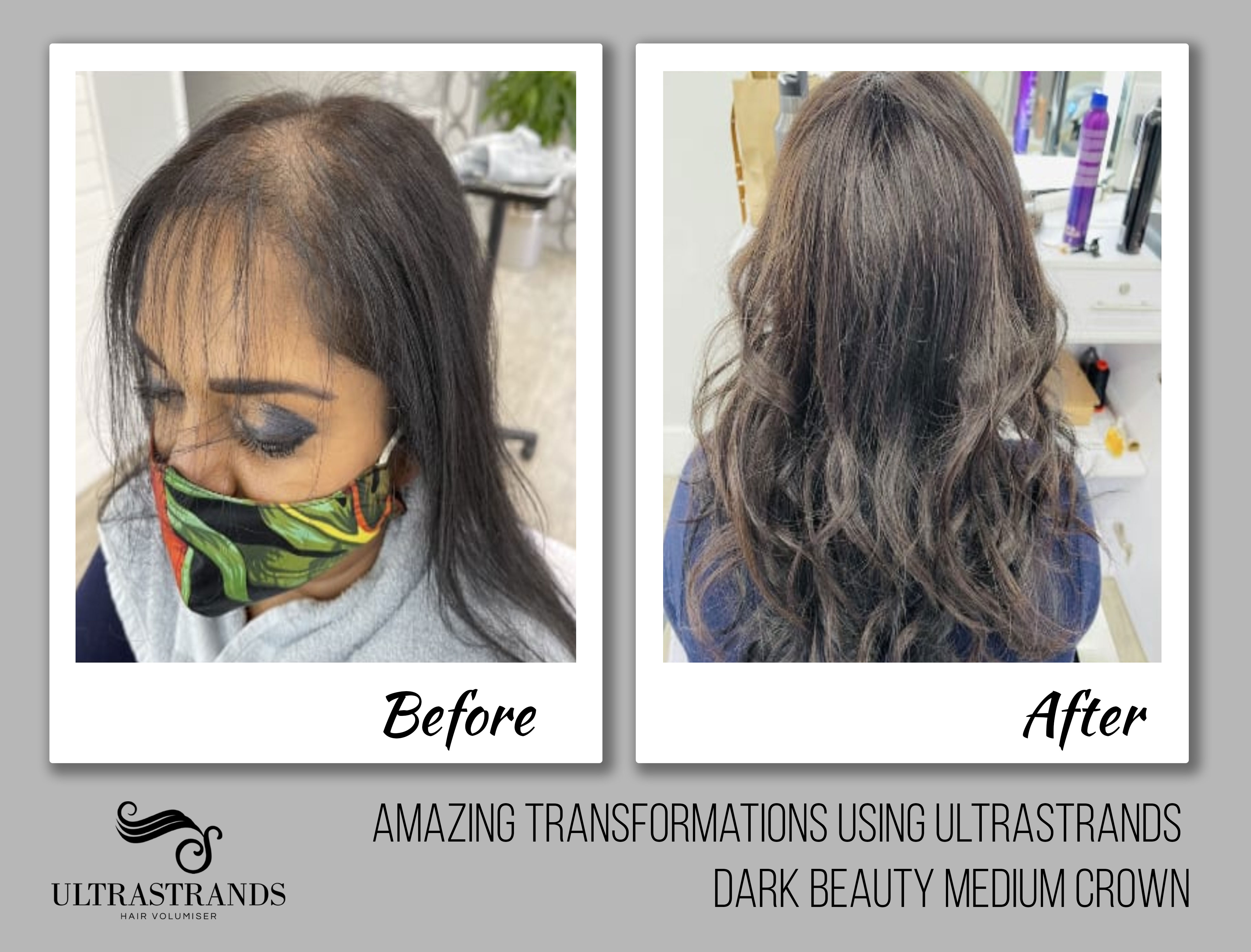 Female Pattern Baldness

Pattern baldness is the most common type of hair loss in men and women. For men, this starts with a receding hair line whilst for women, hair loss occurs across the top of the head. UltraStrands® provides a solution for the various stages of pattern baldness.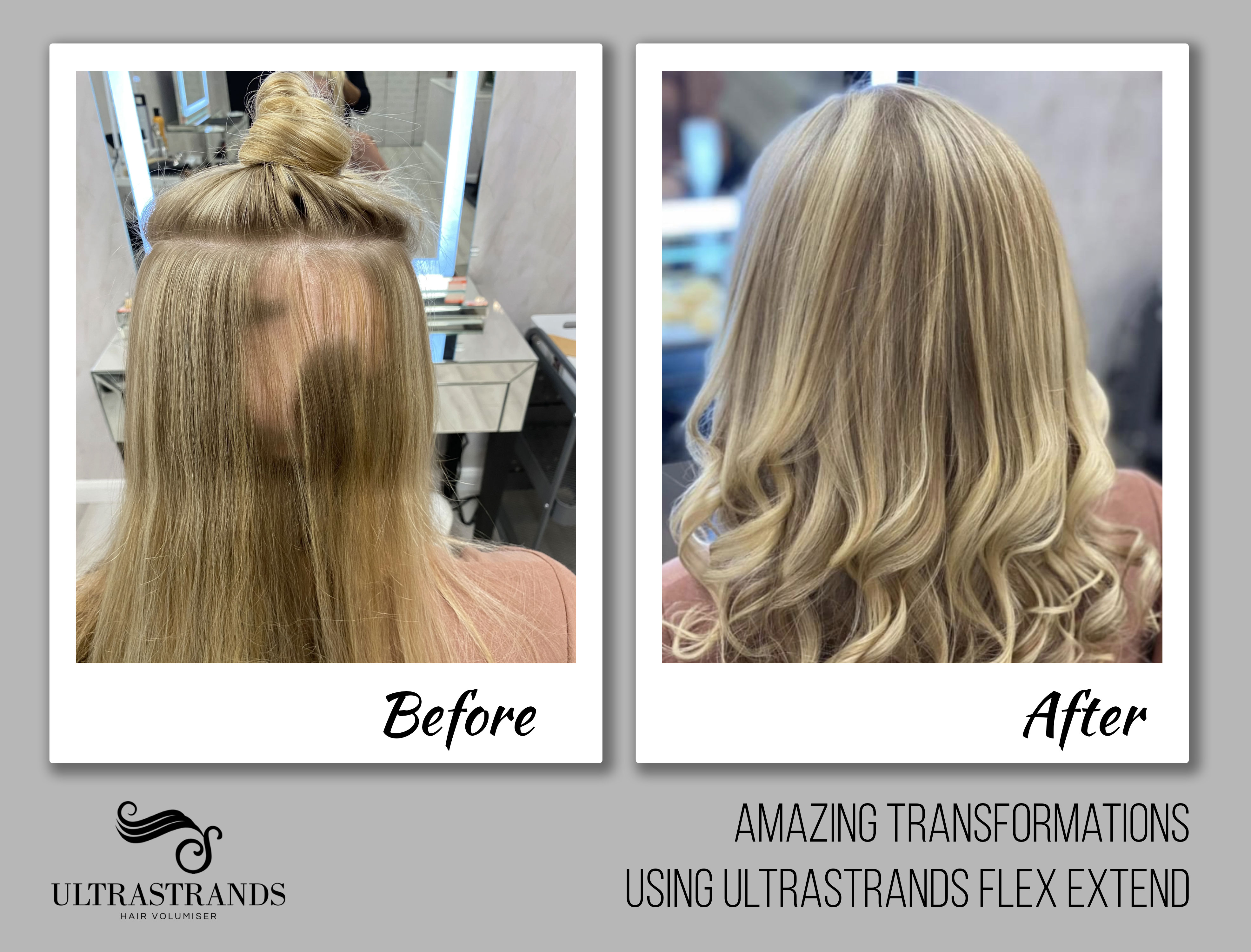 Alopecia Areata

Alopecia is a condition that results in partial or total hair loss. Many of our clients diagnosed with Alopecia Areata or Frontal Fibrosing Alopecia depend on UltraStrands® due to its unique ability to blend in areas where hair is fine, thinning or absent.